DeFi

Services On Blockchain For Metaverse
Integrating Blockchain Defi Platform that empowers Our Financial Ecosystem Services with Digital banking, Lending, Blockchain API3, web3, Neo Banking, instant Card issuer, Crypto Currency, Payment Gateway, Insure Tech, Regulation Tech, digital wealth investment API's, ERP fintech & more.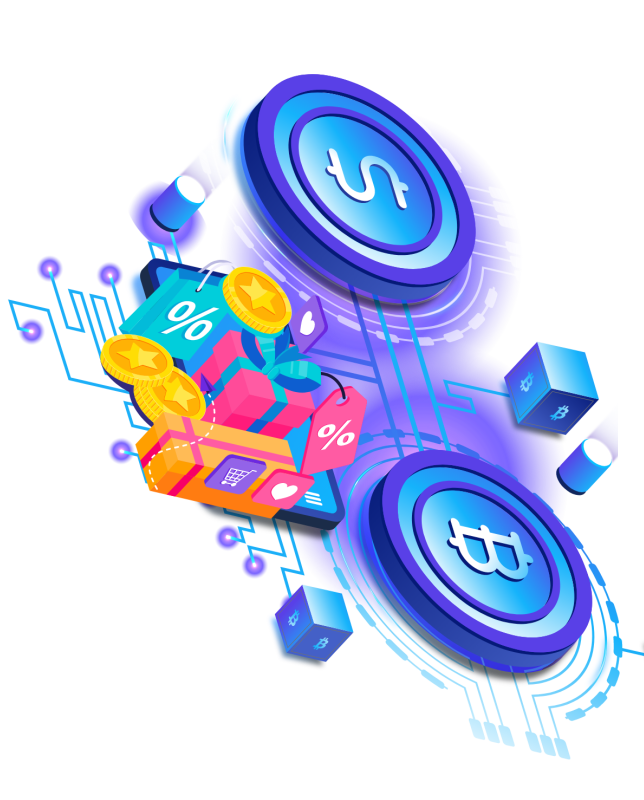 Coding

Money for the digital world.
Cryptss is a public open programmable smart contract through blockchain that empowers DeFi Apps and services.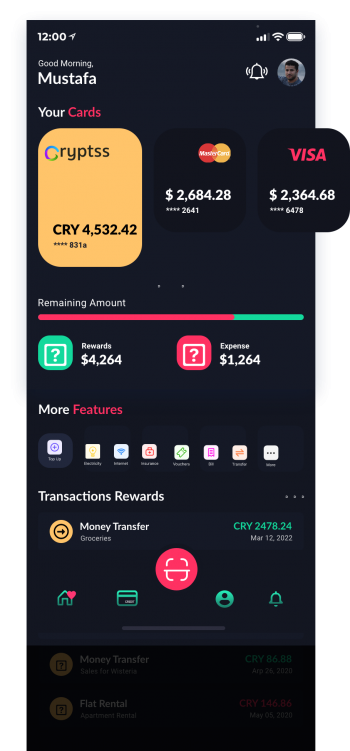 DeFi

Services for the Metaverse.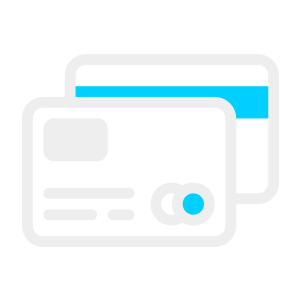 Fast DeFi Integrations
Build and integrate DeFi FinTech services fast and easy with any platforms and solutions.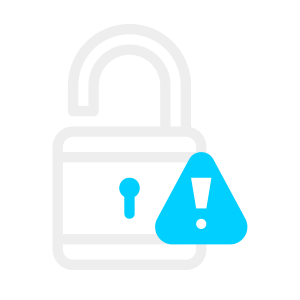 Built-In Compliance
Grow confidently with a fully-certified PSD2 and PCI-DSS Compliant solution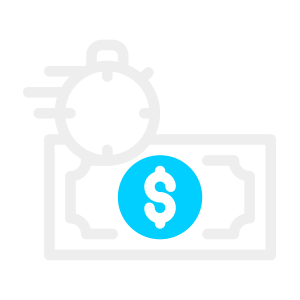 Low Cost Restful API
Get access to Global blockchain API built on a low cost microservices architecture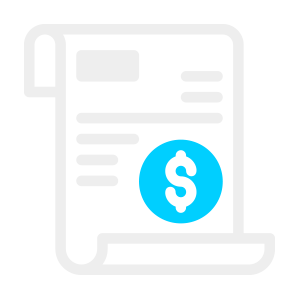 Fraud Protection AML
AI-powered global fraud management, KYC and AML monitoring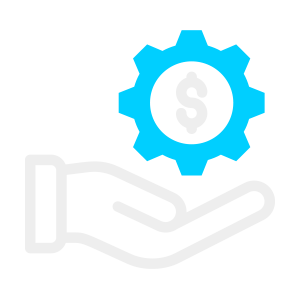 Solidity-compatible dApps
Integrate fintech fast with detailed Solidity-compatible dApps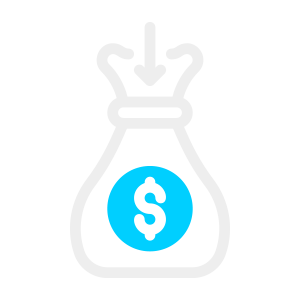 Multi Currency Support
Choose your local currency for the Metaverse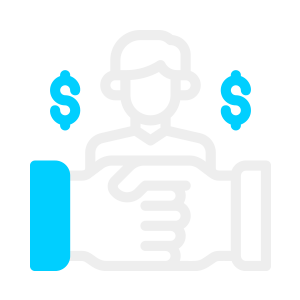 Customized Blockchain
Get access to a complete customized blockchains, private & public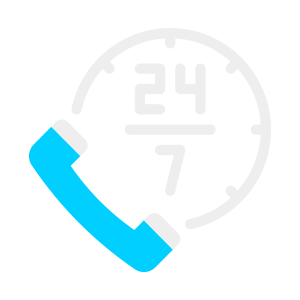 24/7 Premium Support
Cryptss provides premium 24/7 support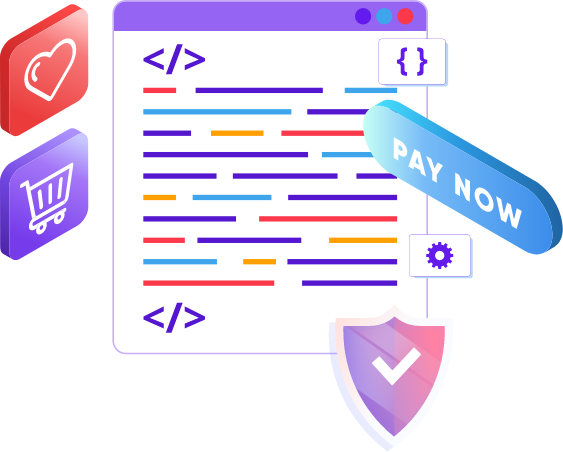 We are here to redefine how Financial Services operate globally in terms of Digital Banking and offer a diverse range of APIs which include
Virtual Credit Card API that allows you to issue your own and customer integrated Virtual Credit Card.
Crypto Wallet API with P2P exchange and trading, P2P Trading secured with Escrow Coin Holding.
NFT Non-Fungible Token Crypto API that includes an NFT payment gateway.
A payment Gateway API to access debit and credit card purchases from customers.
HYIP Investment API and an Airtime Popup API.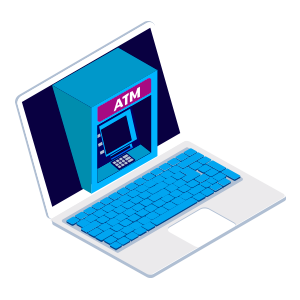 Credit Card Issuer
Your own & customer branded integrated Virtual Credit Card API.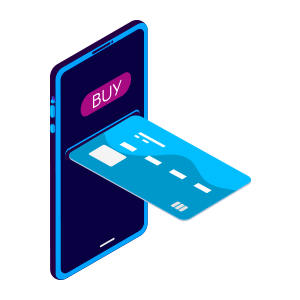 Crypto Currency API
Crypto Wallet API with P2P exchange and trading, P2P Trading secured with Escrow Coin Holding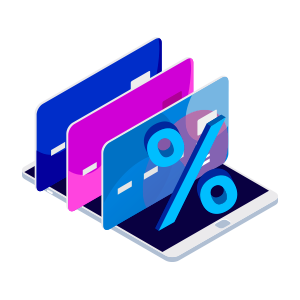 NFT Crypto API
Get access to NFT Non-Fungible Token Crypto API include NFT payment gateway.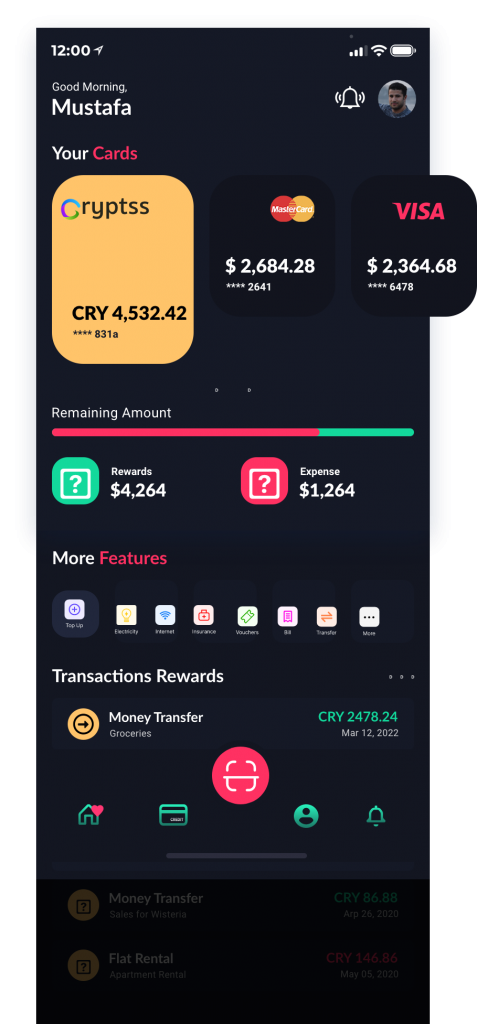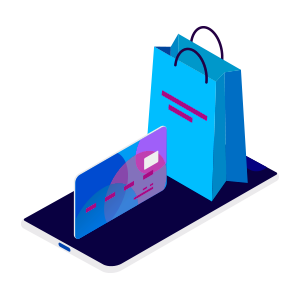 Payment Gateway
API, Payment Buttons and QR code payments.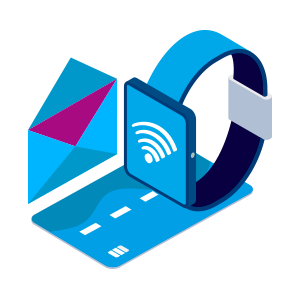 HYIP Investment
HYIP Investments API to integrate in your platform.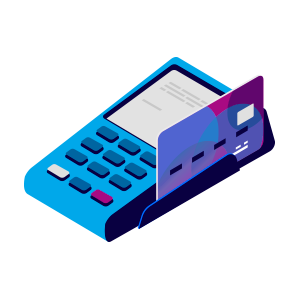 Airtime Topup API
Global Airtime / Mobile Money Topup API.
Your Dashboard

Full Control

.
Get access to a secure dashboard, monitor all transactions and control setting, control API, tokens, wallets and many other controls.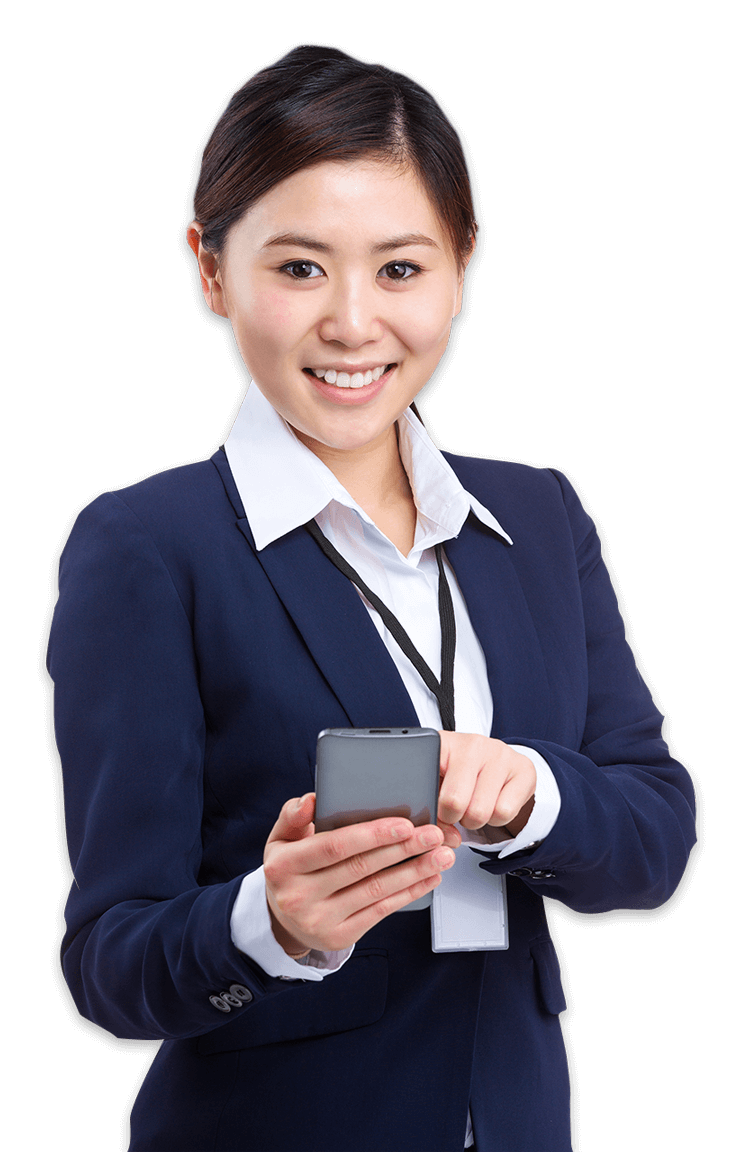 Get Started Today,
With Free Account.
Select our package, choose best for your business.