Open API Platform that empowers Financial ecosystem Services to innovate the World with Digital banking, Lending, Blockchain, Neo Banking, instant Card issuer, Crypto Currency, Payment Gateway, Insure Tech, Regulation Tech, digital wealth investment API's, ERP fintech & more.
We are building a complete fintech ecosystem for worlds startups & innovators to build, manage and take innovative Fintech programs to market 6X faster and with zero CapEx.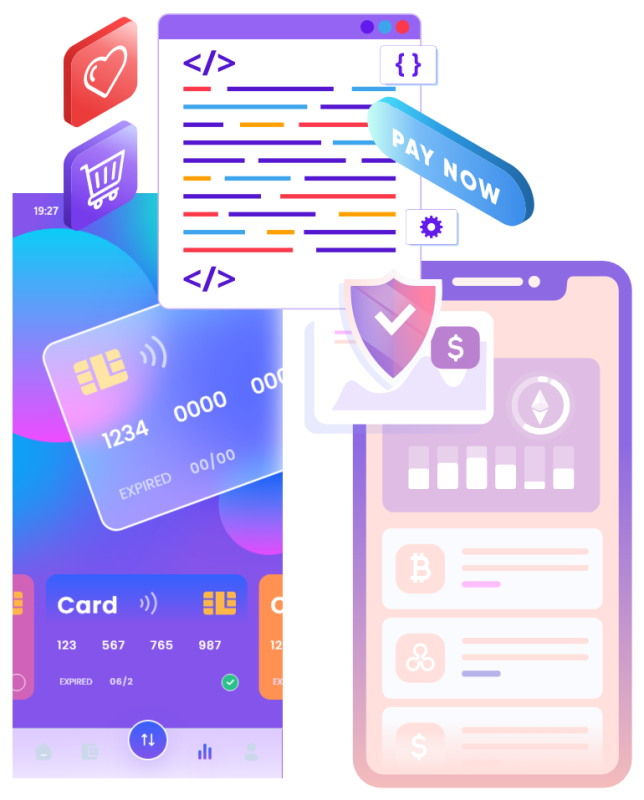 You

Focus


We Customize Fintech ecosystem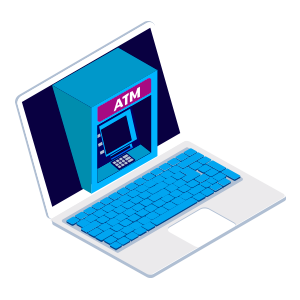 Credit Card Issuer
Your own & customer branded integrated Virtual Credit Card API.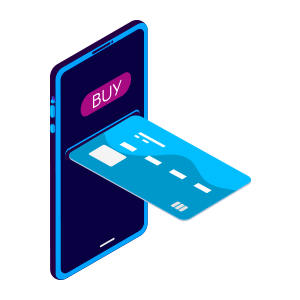 Crypto Currency API
Crypto Wallet API with P2P exchange and trading, P2P Trading secured with Escrow Coin Holding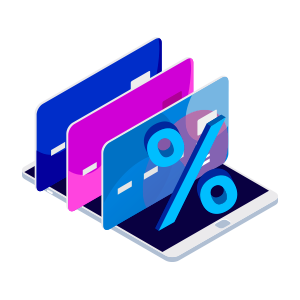 NFT Crypto API
Get access to NFT Non-Fungible Token Crypto API include NFT payment gateway.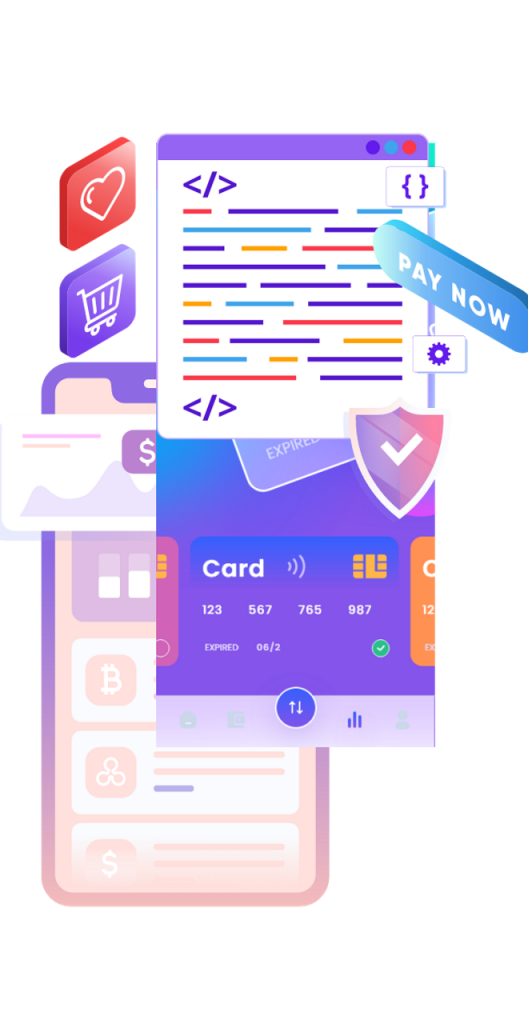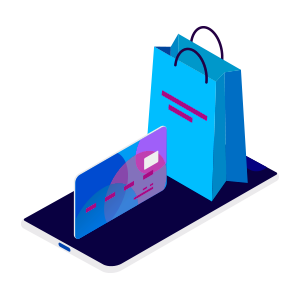 Payment Gateway
API, Payment Buttons and QR code payments.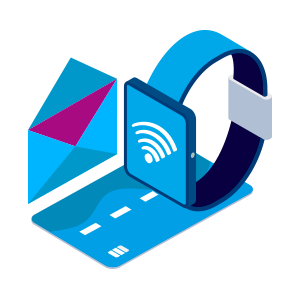 HYIP Investment
HYIP Investments API to integrate in your platform.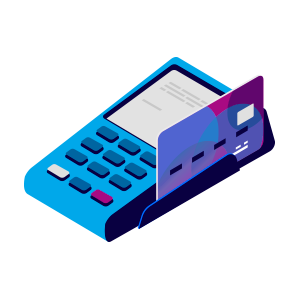 Airtime Topup API
Global Airtime / Mobile Money Topup API.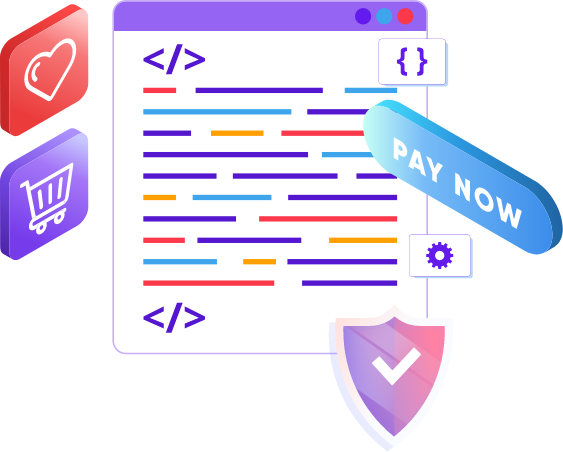 Easy

Digital Banking API
Customized for you!
Startup leaders, On-demand solutions, digital banking, users wallet & more to quick integrate secure digital financial services at the goooo!
We enable Crypt Currency API to bring you the Crypto experience within your Platform to empowers your businesses and users with Crypto's, Crypto Wallet with P2P Exchange and Trade, P2P CryptoTrading secured with Escrow Coin Holding.
Crypto API solutions to integrate with your virtual credit card and NFT payments.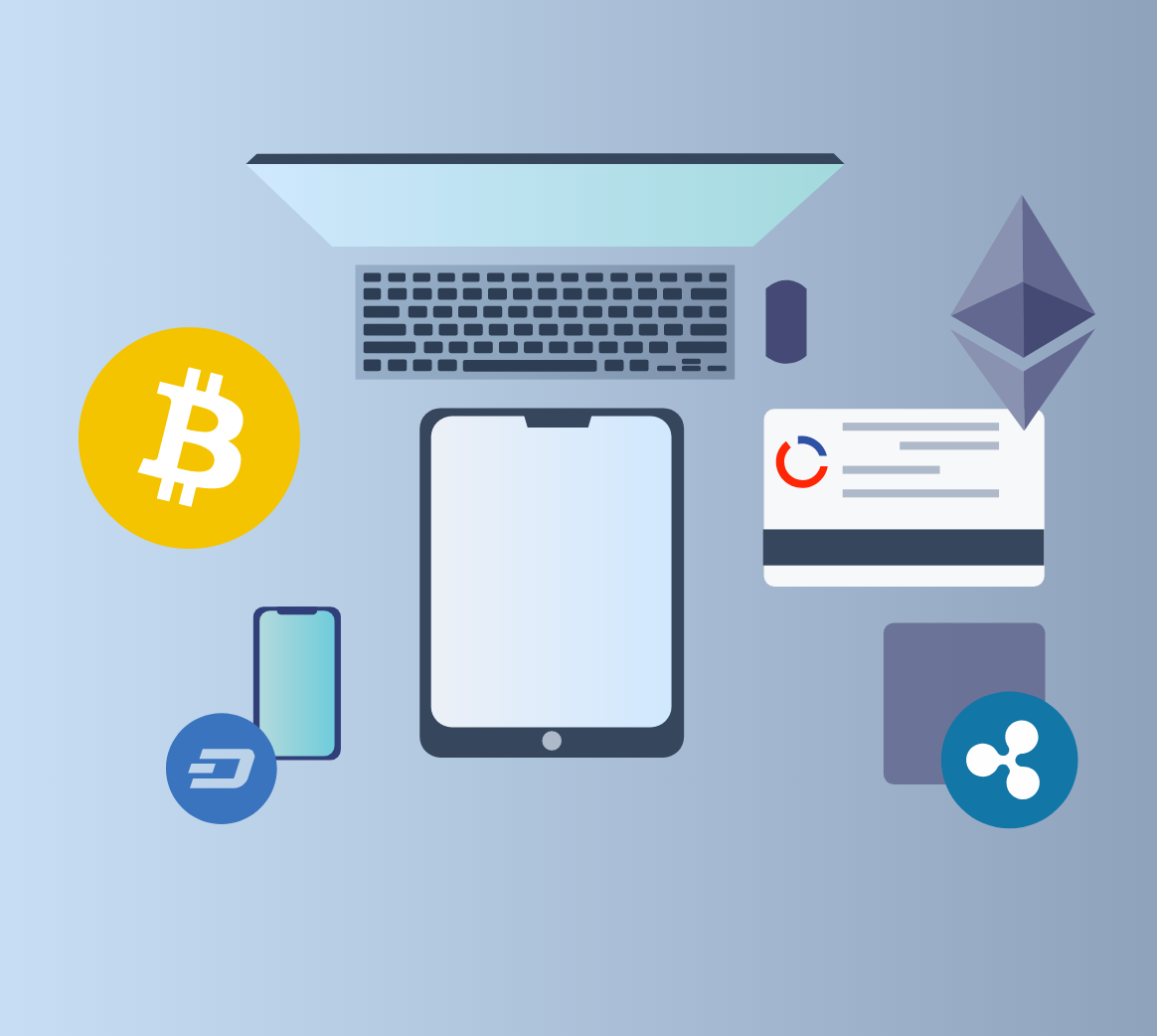 Get

More, Features & services.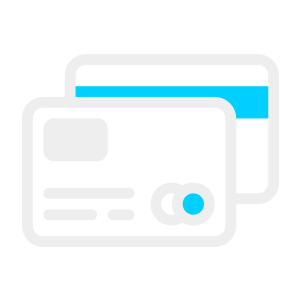 Easy Management
Your Brand, One dashboard portal to manage, control and monitor.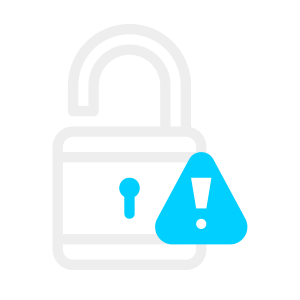 Built-In Compliance
Grow confidently with a fully-certified PSD2 and PCI-DSS Compliant solution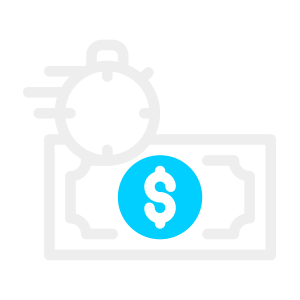 Central Restful API
Get access to Global API built on a flexible microservices architecture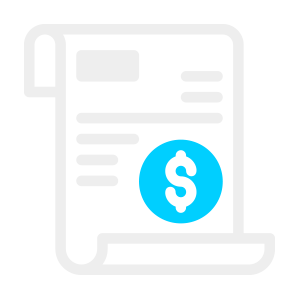 Fraud Protection AML
AI-powered global fraud management, KYC and AML monitoring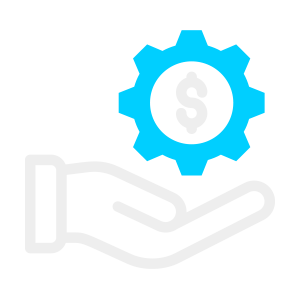 Developer Support
Integrate fintech fast with detailed docs, SDK, API, use-cases and sandbox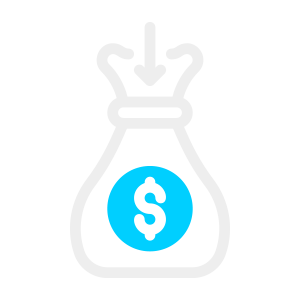 Multi Currency Support
Choose your local currency and start inventions.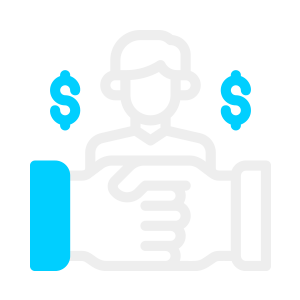 Accounting Dashboard
Get access to a complete accounting platform to monitor and control.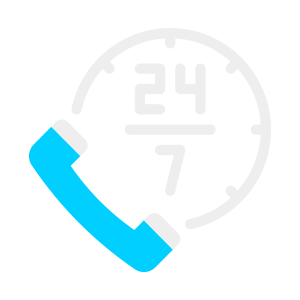 24/7 Support Live Chat
We always available to support you 24/7, you can reach us on Ticket or WhatsApp.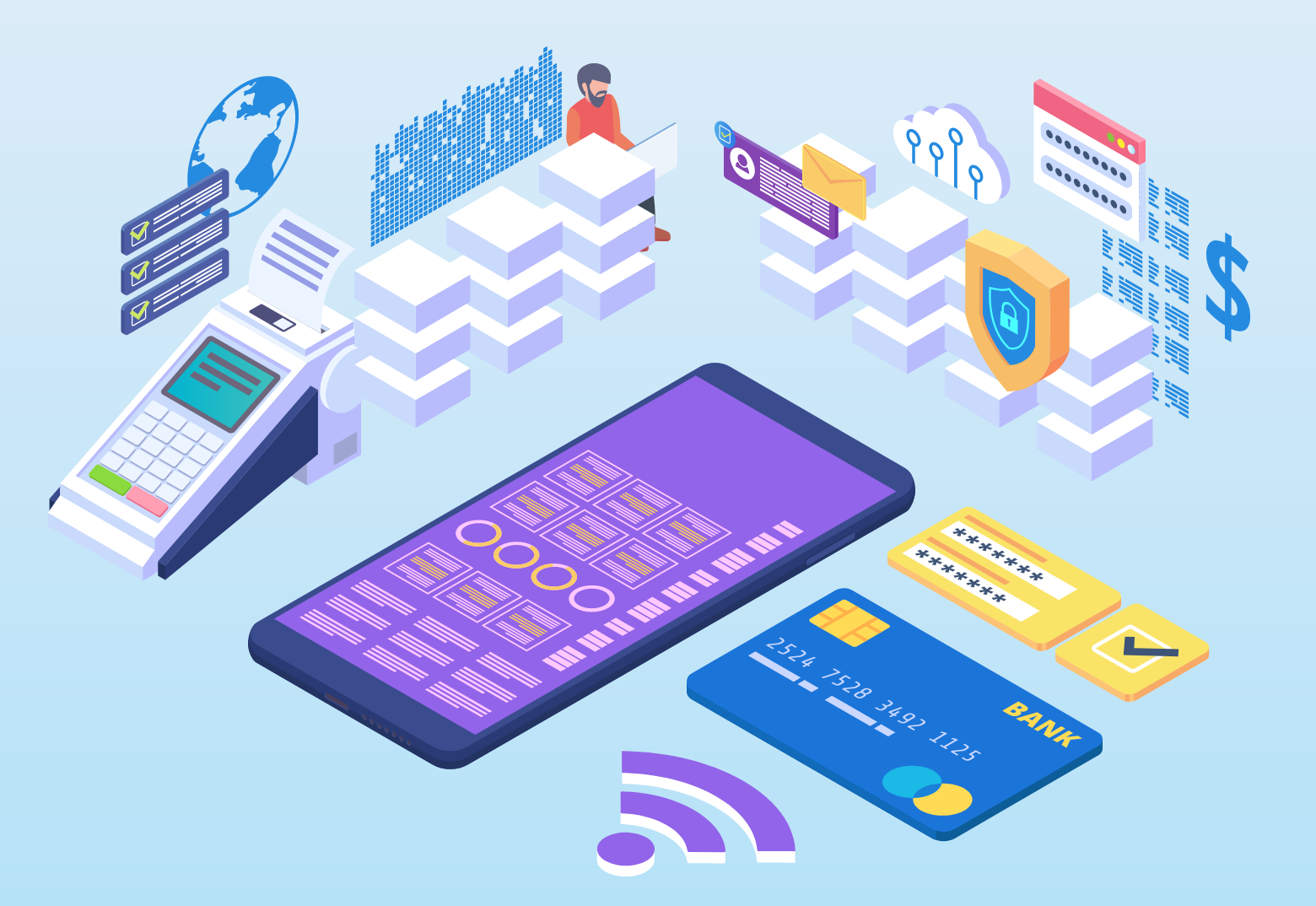 Your

Own Payment gateway
& Airtime API.
Get access to a secure customized for you payment gateway API, with WP plugin to control transactions and integrate payments.
Your Dashboard

Full Control

.
Get access to a secure dashboard, monitor all transactions and control setting, control API, tokens, wallets and many other controls.