API

Empower Fintech Inventive & Creative
We, at Cryptss, offer an excellent variety of API Solutions for all your Digital Financing needs. We are here to enhance the data network, innovation, productivity, marketability, and operation process of each organization that chooses us.
Presenting data through our API Platforms will make data transferring and reviewing very efficient and promises to boost creativities with Open API Eco-System. Our mission is to design customized and integrated solutions for all our users worldwide.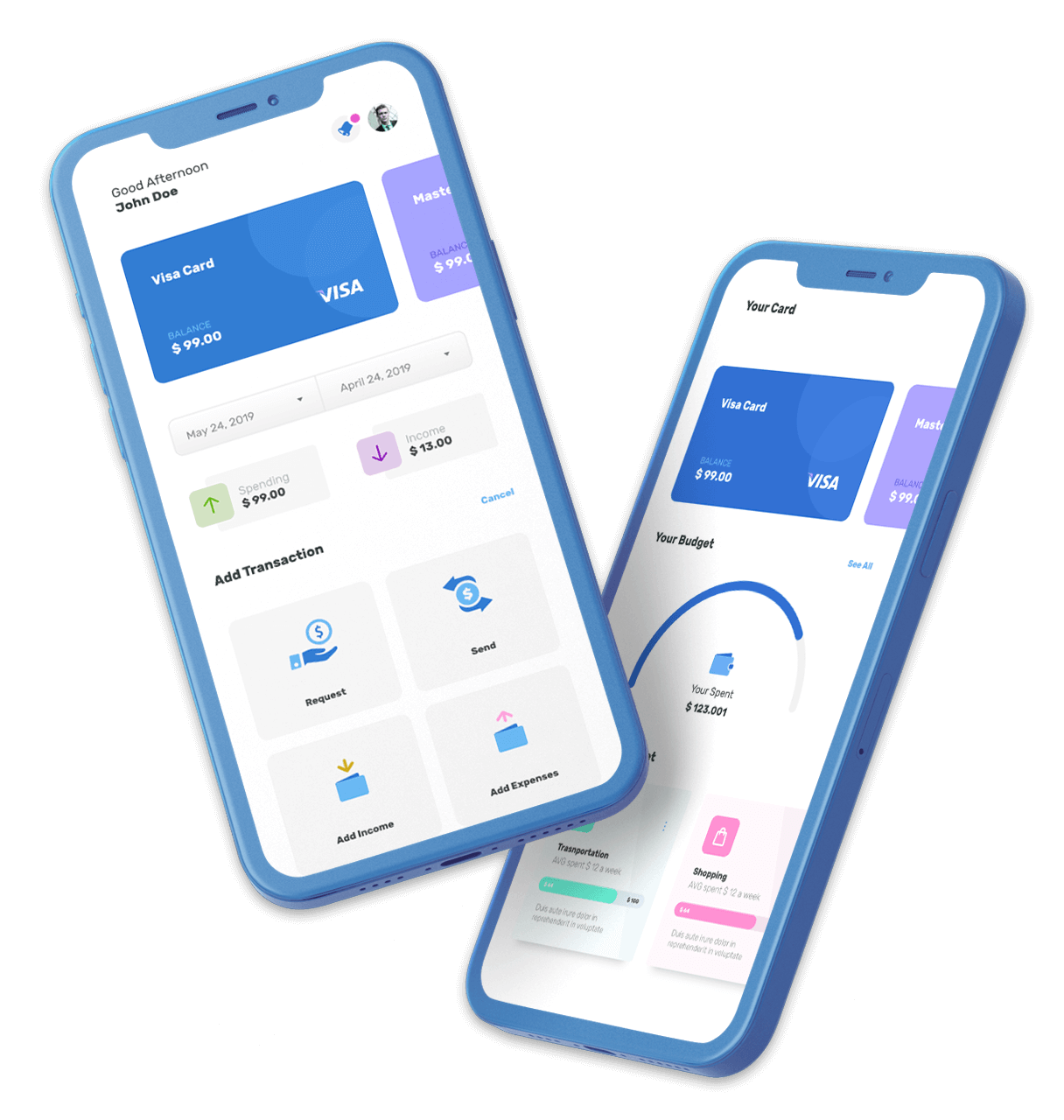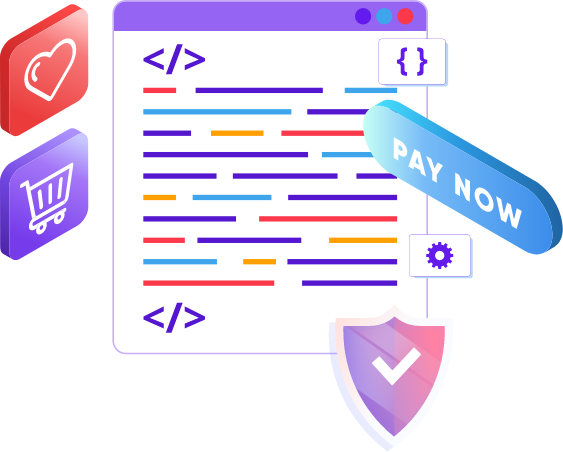 The Crypto Currency API brings you the Crypto experience within your Platform to empower your businesses and users with Crypto's, Crypto Wallet with P2P Exchange and Trade, P2P CryptoTrading secured with Escrow Coin Holding. It enables you to connect or exchange with programmatically and assists you in receiving real time market data, making trades, and managing your account.
Credit

Card Issuer

Solutions.
Card Issuing API allows you to have your own Virtual Credit Card issued with great efficiency and within seconds. The cards can be customized and integrated with your brand within seconds!
Full control of the virtual and physical Credit Card, add fund, freeze, block, change PIN, and more with your Brand Logo.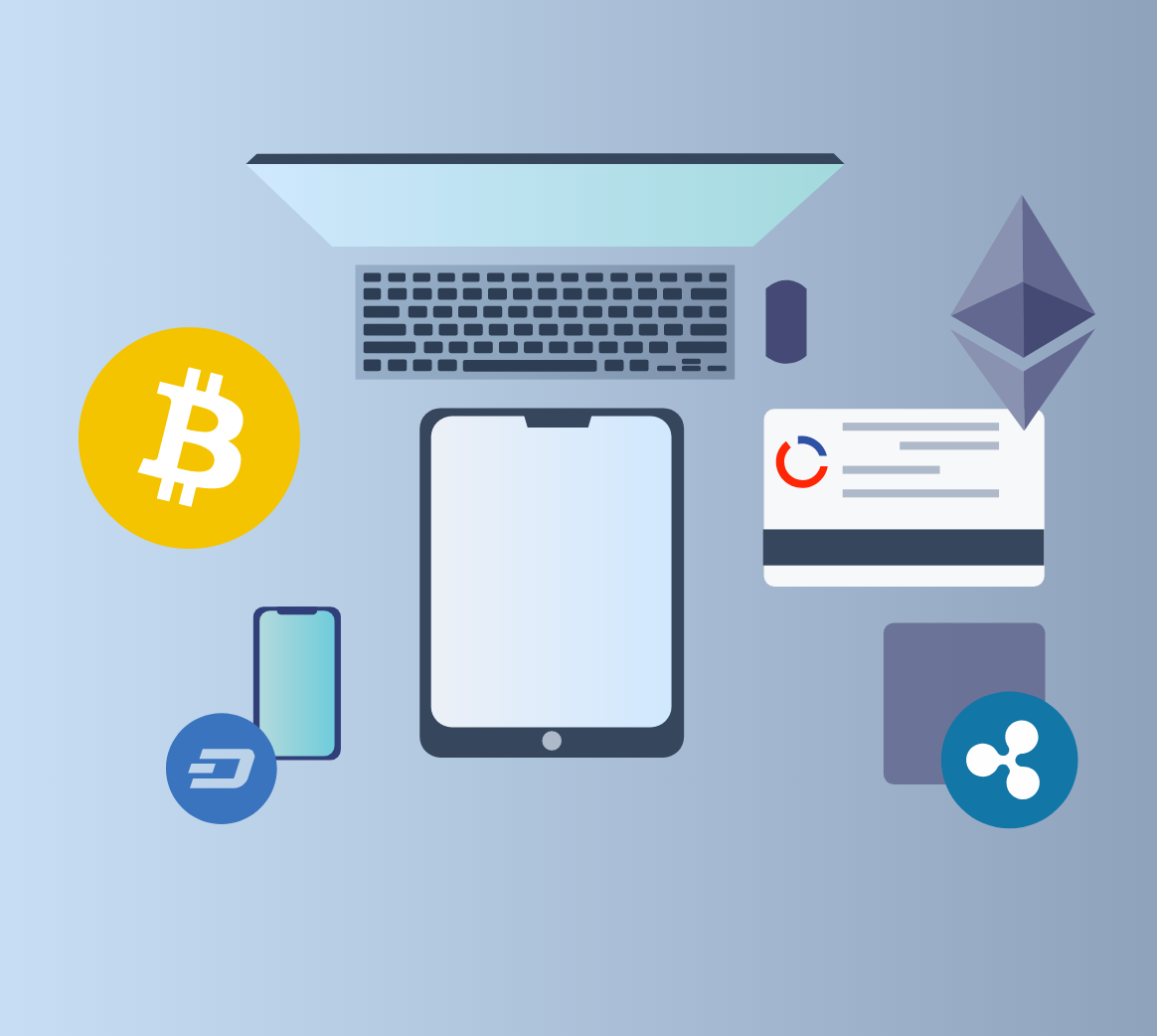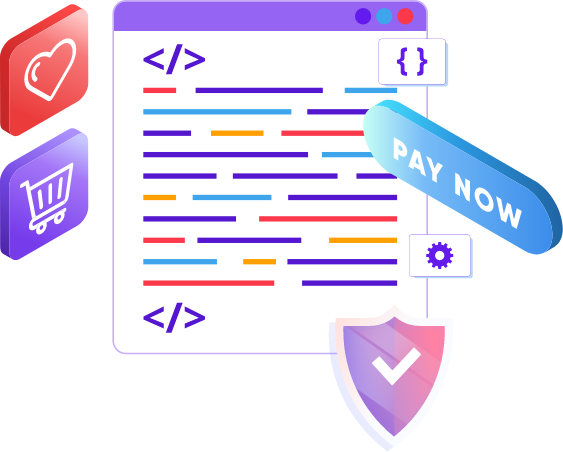 Payment Gateways allows the conduction of faster and secure transactions which also assists in expanding the customer base of the business. You can also access multiple payment options and have a smooth transaction experience.
HYIP Investment API allows you to connect with investment schemes that are looking for investment options surrounding them.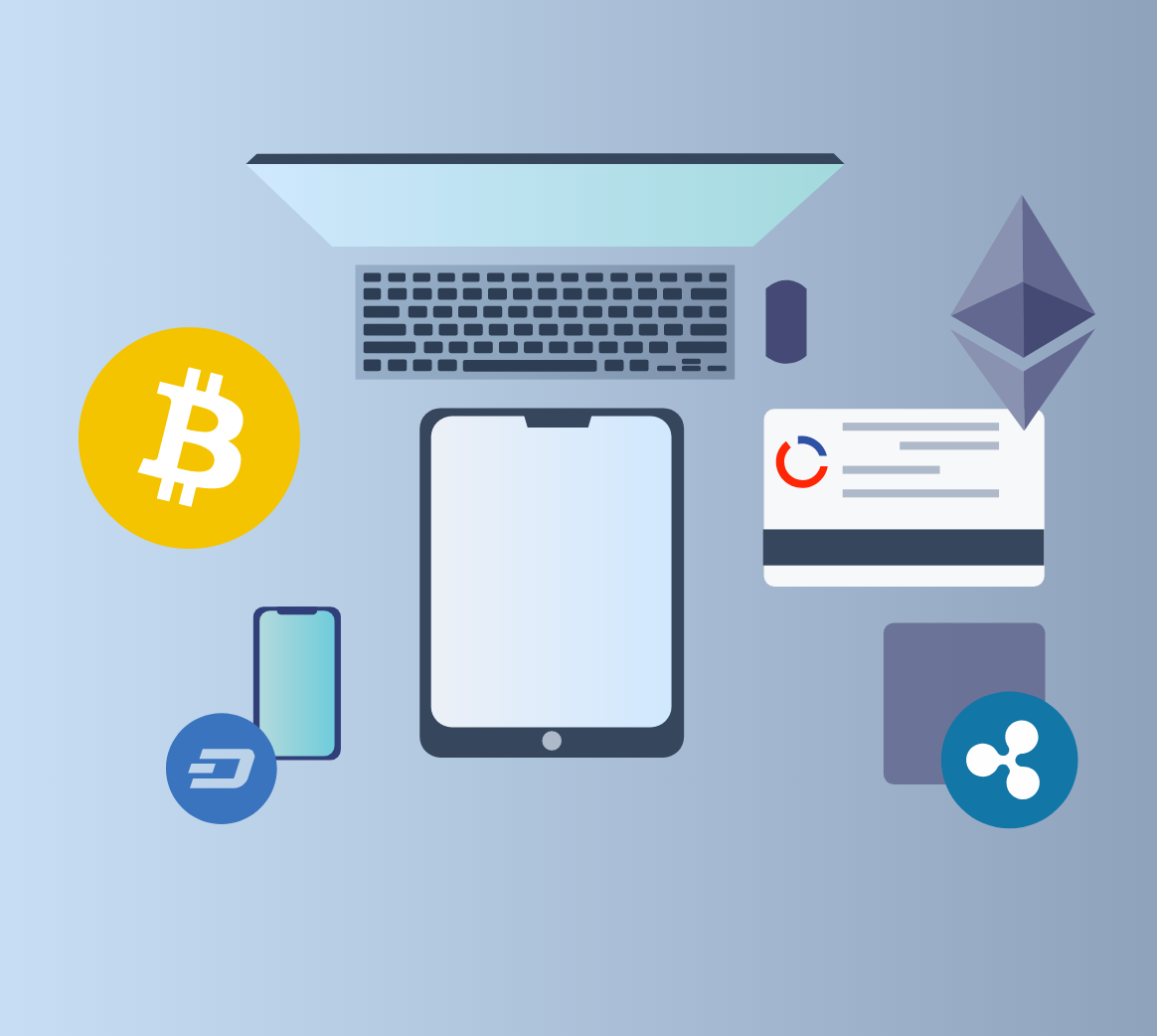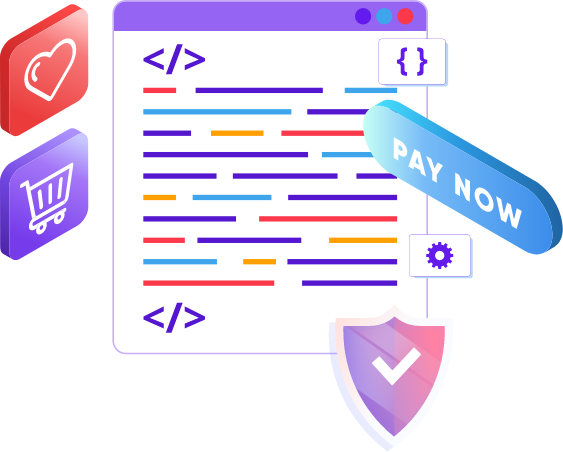 With our AirTime TopUp API you can send API Credit to anyone anywhere in the world. Use our API to send these services through your applications to customers anytime and anywhere!
NFT Crypto API offers you a set of endpoints that will let you take care of your collection of standardized blockchain NFTs. From building collections to minting NFTs, on a variety of blockchains, directly into the wallets of your users.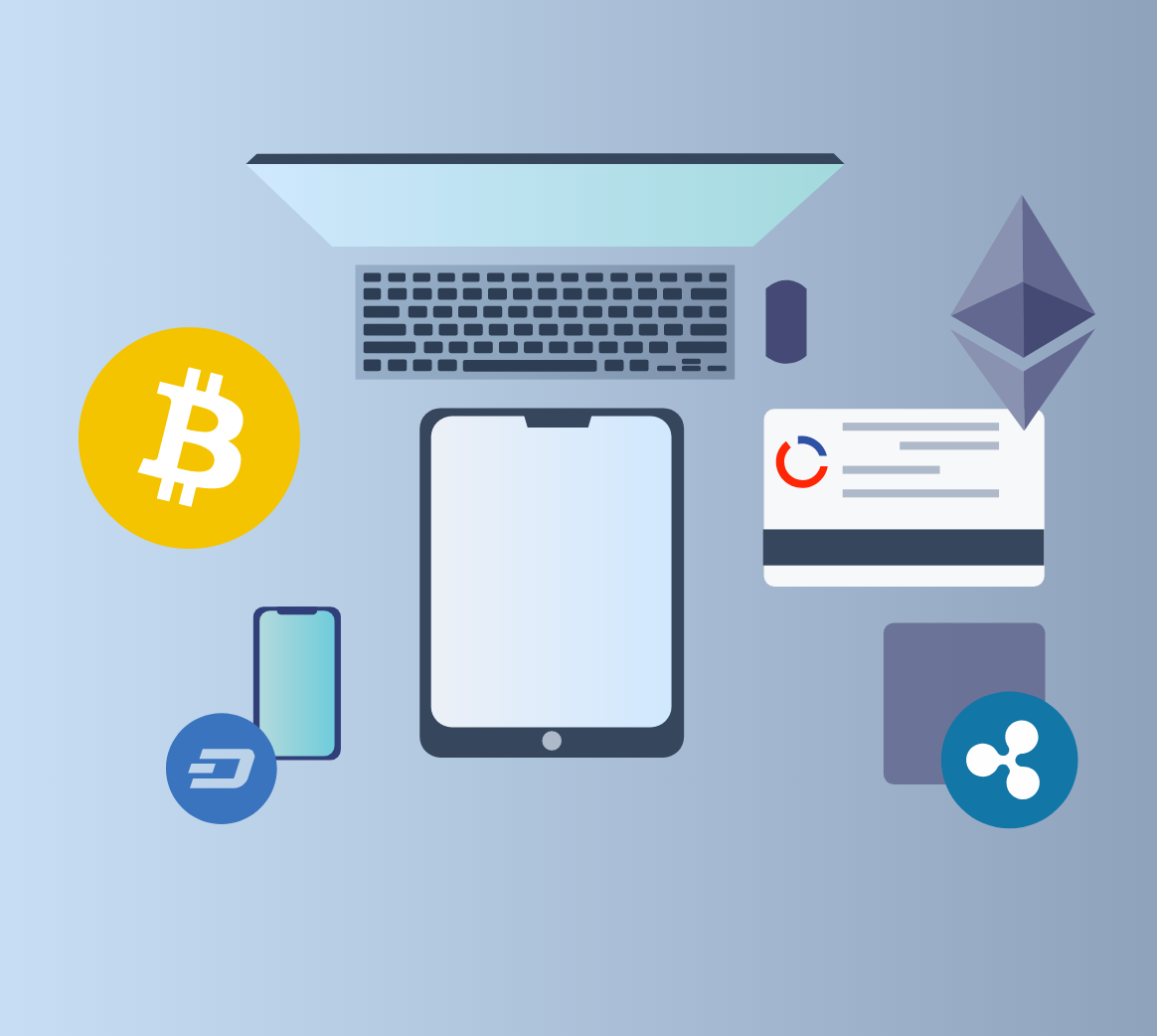 Get

More, Features & services.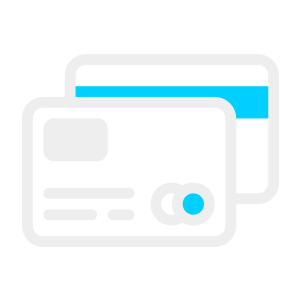 Easy Management
Your Brand, One dashboard portal to manage, control and monitor.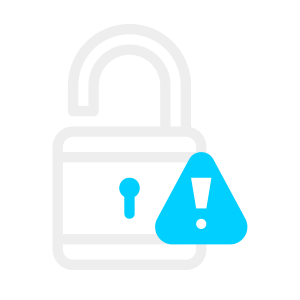 Built-In Compliance
Grow confidently with a fully-certified PSD2 and PCI-DSS Compliant solution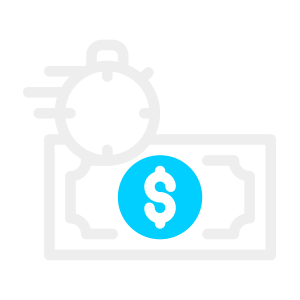 Central Restful API
Get access to Global API built on a flexible microservices architecture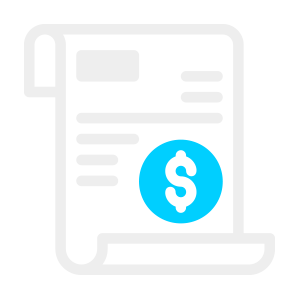 Fraud Protection AML
AI-powered global fraud management, KYC and AML monitoring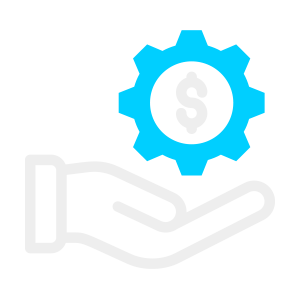 Developer Support
Integrate fintech fast with detailed docs, SDK, API, use-cases and sandbox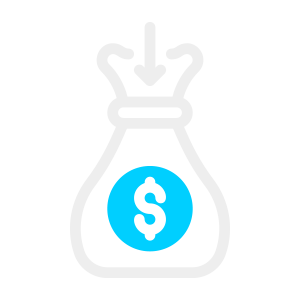 Multi Currency Support
Choose your local currency and start inventions.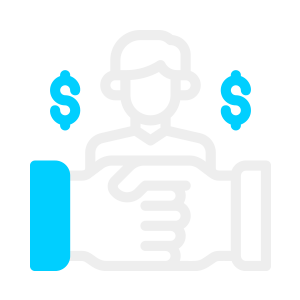 Accounting Dashboard
Get access to a complete accounting platform to monitor and control.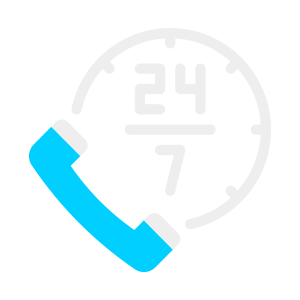 24/7 Support Live Chat
We always available to support you 24/7, you can reach us on Ticket or WhatsApp.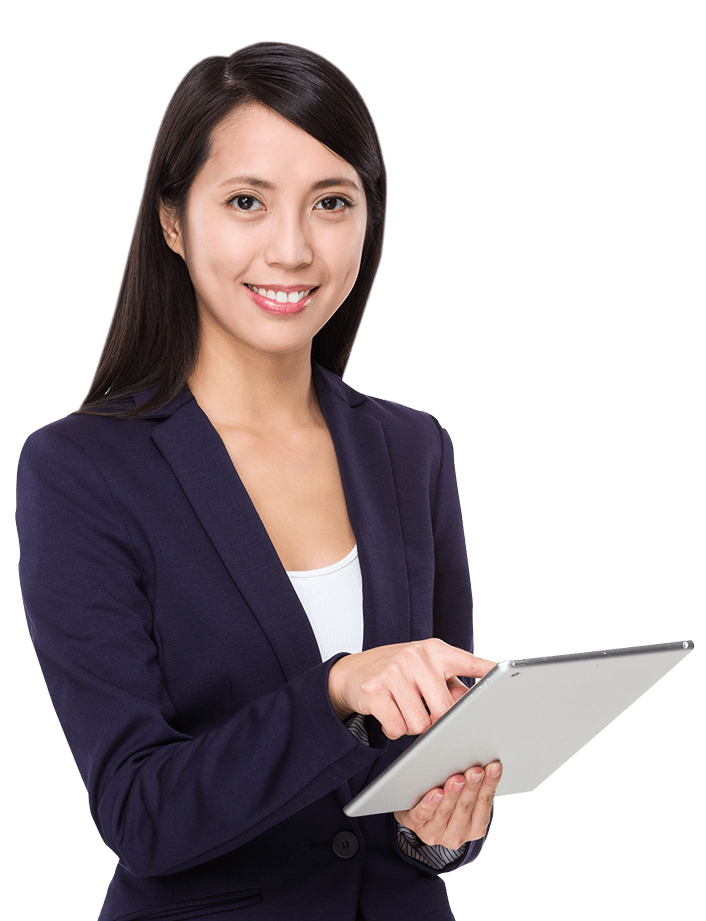 Speak to our specialist at (+97336599909)