At Cryptss, we believe in the transformative potential of Web3 technology. Our mission is to empower businesses across industries to harness the boundless power of decentralized systems, blockchain, and cryptocurrency.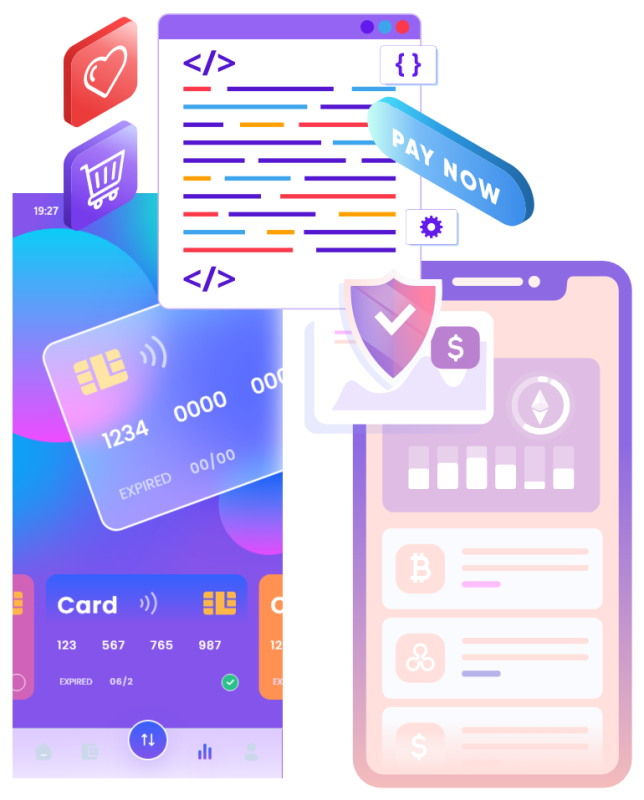 We

Customize


Your Web3 Ecosystem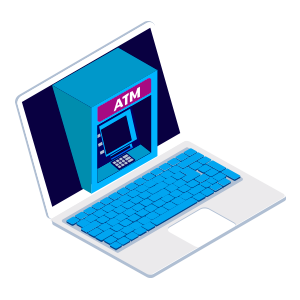 Retail and E-Commerce
Supercharge customer acquisition, motivate employees, and strengthen partnerships with our Loyalty, gamifications and Rewards Programs.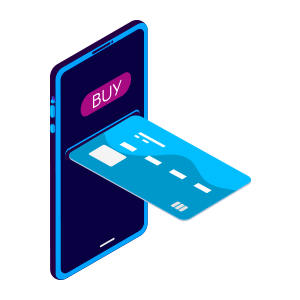 Web3 Payments
Seamlessly integrate Web3 payments and DeFi solutions into your business operations. Enable cross-border transactions, liquidity provision, and decentralized exchanges.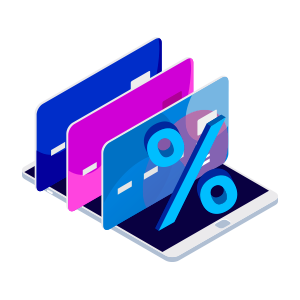 Tokenized Assets
Unlock the potential of asset tokenization, whether it's real estate, art, or equity. Digitize and trade assets on blockchain networks securely and efficiently.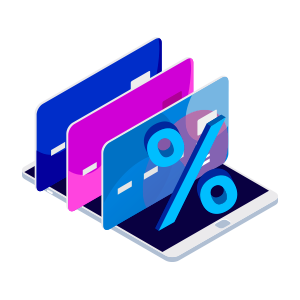 Gaming and NFTs
Explore the world of blockchain-based games and NFTs. From NFT marketplaces to virtual real estate ownership, we're your gateway to the metaverse.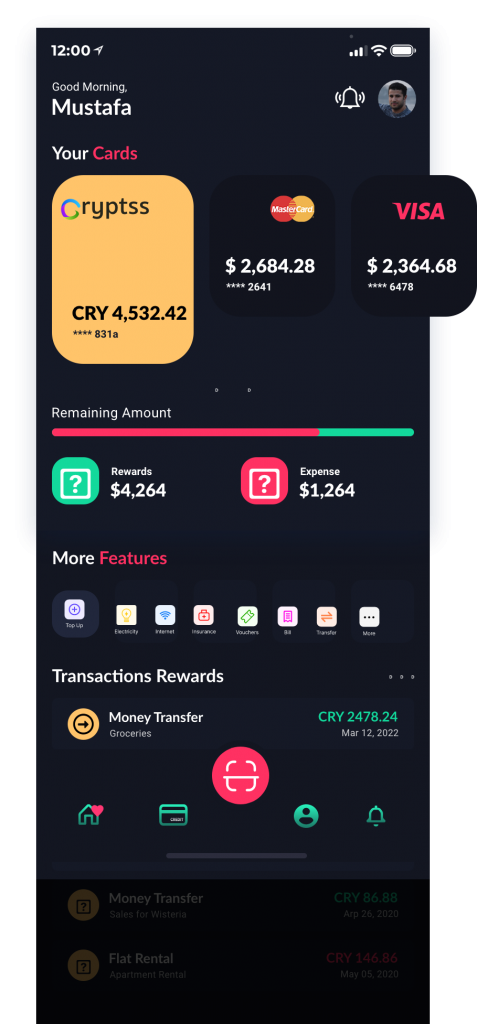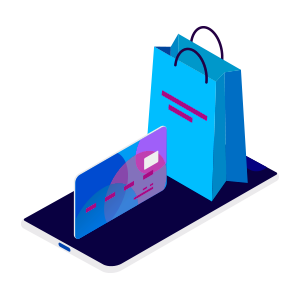 Healthcare, Sciences
Revolutionize patient data management, drug traceability, and clinical trials with our Web3 solutions.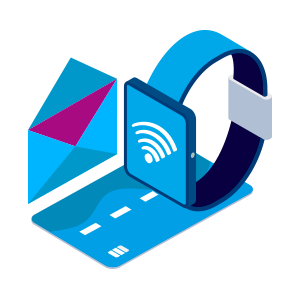 Government and Public Services
Enhance digital identity, voting systems, public records, and supply chain auditing with our Web3 government solutions.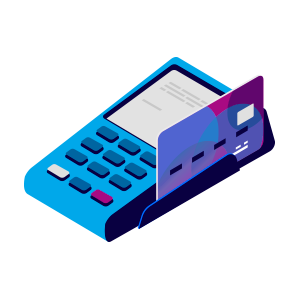 Supply Chain and Logistics
Achieve end-to-end transparency and optimization in your supply chain. From product provenance tracking to smart contracts for logistics, we've got you covered.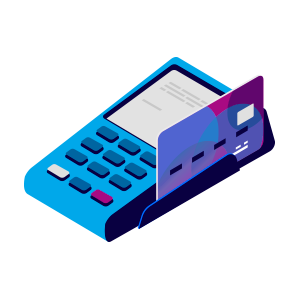 Legal, Intellectual Property
Safeguard intellectual property rights, automate legal agreements with smart contracts, and verify documents on the blockchain.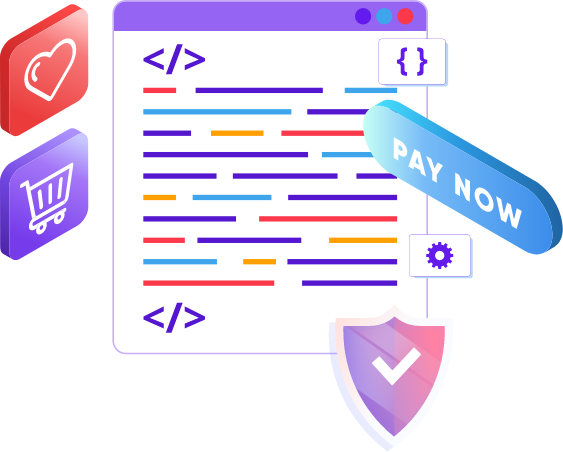 Easy

Web3
revolutionizing Loyalty and Rewards Programs.
Innovative solutions that drive customer loyalty, boost employee morale, strengthen partnerships, and amplify brand visibility. With a focus on blockchain technology and decentralized systems, we aim to transform traditional loyalty programs into dynamic, transparent, and rewarding experiences.
Cryptss is a Web3 fintech startup dedicated to revolutionizing how businesses operate in the digital age. With a team of experts and entrepreneurs passionate about Web3, we're committed to creating innovative solutions that redefine traditional business models and elevate them into the decentralized future.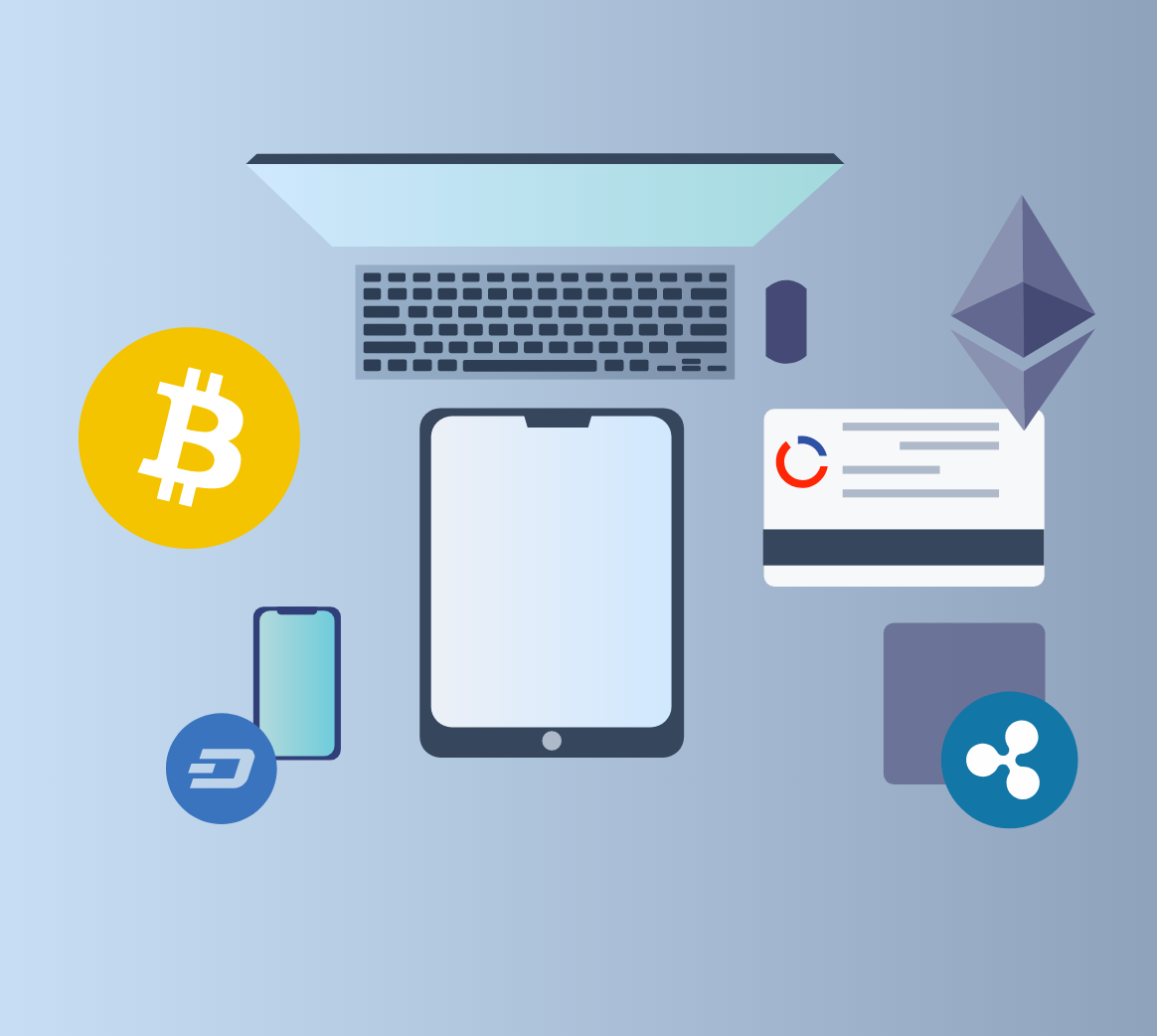 Get

More, Features & services.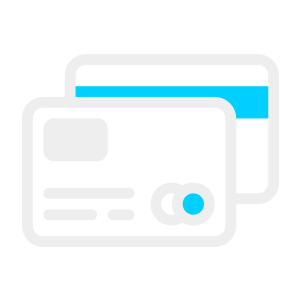 Easy Management
Your Brand, One dashboard portal to manage, control and monitor.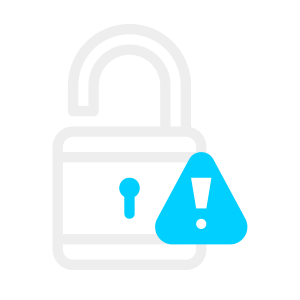 Built-In Compliance
Grow confidently with a fully-certified PSD2 and PCI-DSS Compliant solution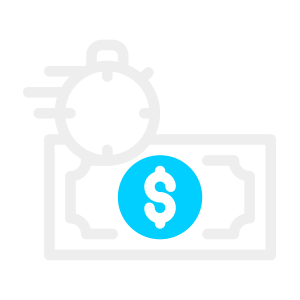 Central Restful API
Get access to Global API built on a flexible microservices architecture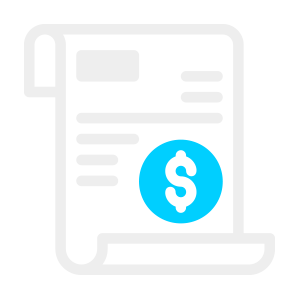 Fraud Protection AML
AI-powered global fraud management, KYC and AML monitoring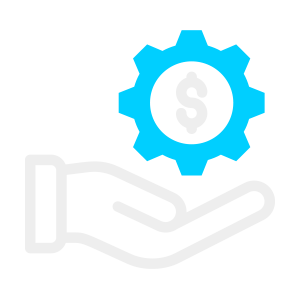 Developer Support
Integrate fintech fast with detailed docs, SDK, API, use-cases and sandbox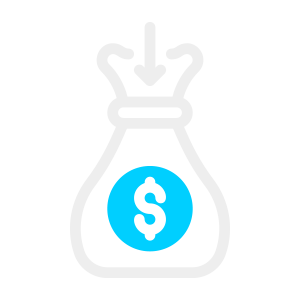 Multi Currency Support
Choose your local currency and start inventions.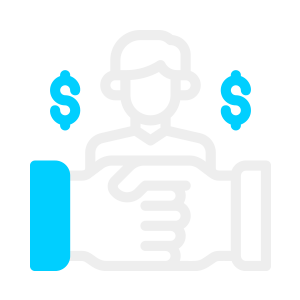 Accounting Dashboard
Get access to a complete accounting platform to monitor and control.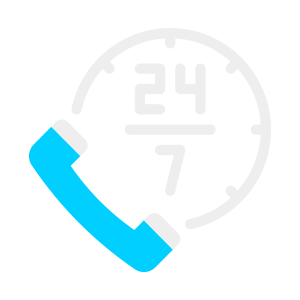 24/7 Support Live Chat
We always available to support you 24/7, you can reach us on Ticket or WhatsApp.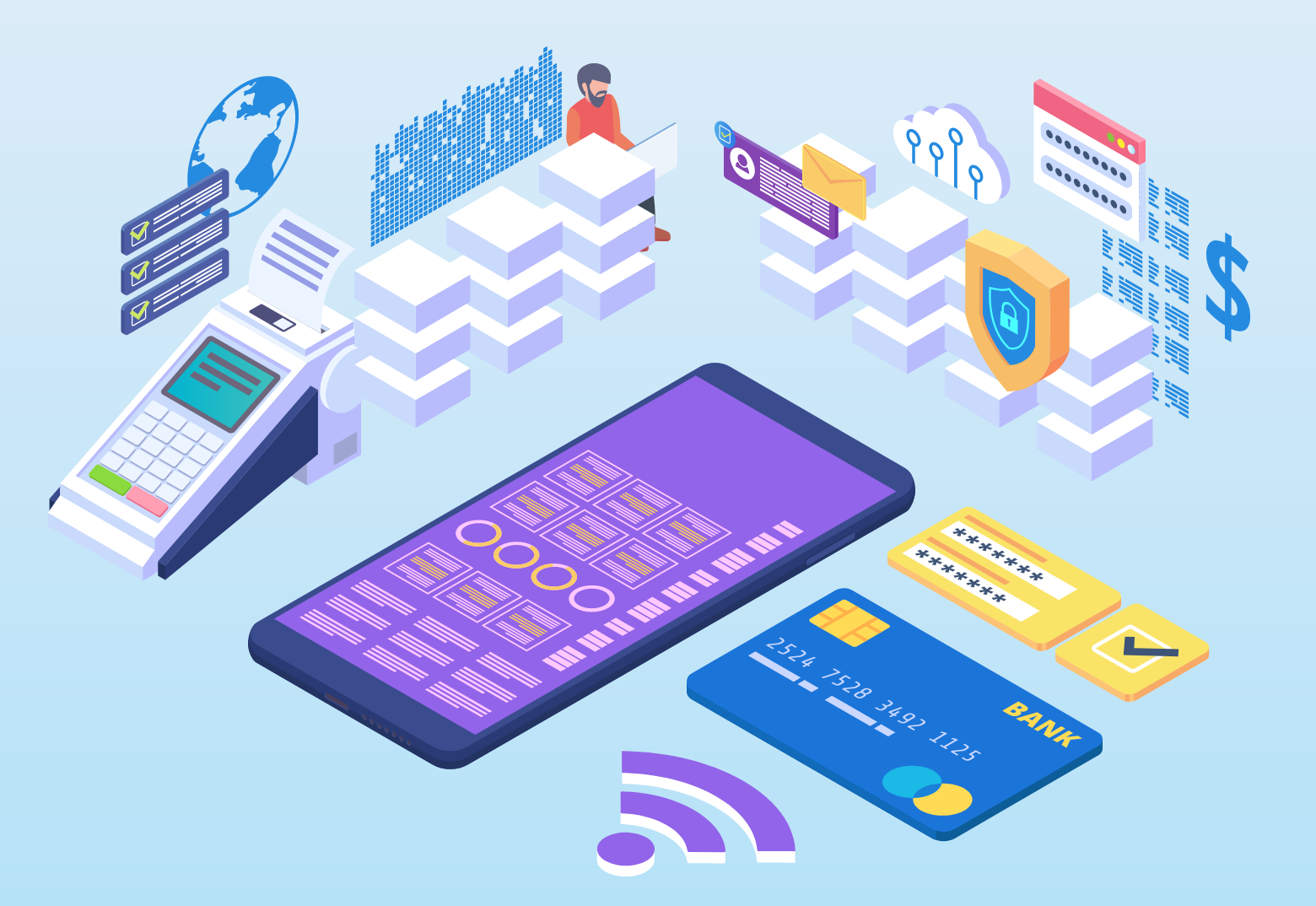 Our

Commitment to Web3 Innovation
At Cryptss.com, innovation is at the core of everything we do. We're dedicated to helping businesses embrace the Web3 revolution and unlock new possibilities in the digital economy.
Your Dashboard

Full Control

.
Get access to a secure dashboard, monitor all transactions and control setting, control API, tokens, wallets and many other features. With our user-friendly interface, you can stay in full control of all your financial operations with ease.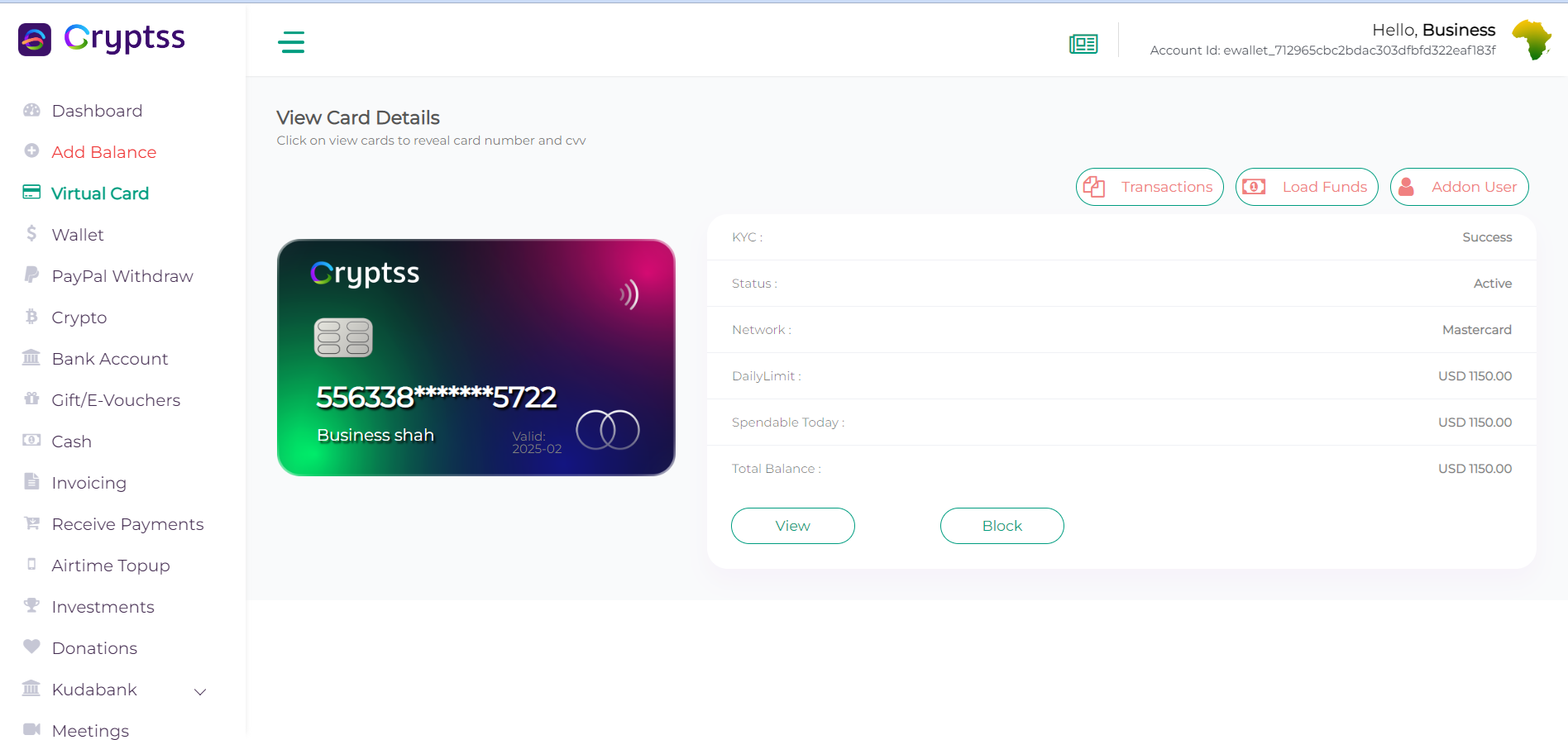 Driving success from leading partners