Introducing Cryptss CRP (Cryptss Reward Point) token, the key to unlocking a world of possibilities in our cutting-edge Blockchain DeFi ecosystem. With each transaction through our innovative CRP products – payment gateway, cryptocurrency wallet, investment platform, financial services, gaming DApp, social media DApp, and more – you'll earn an amazing 30-40% in CRP token rewards, making your financial journey secure, transparent, and truly rewarding. Join us now and experience the future of decentralized finance with Cryptss CRP token!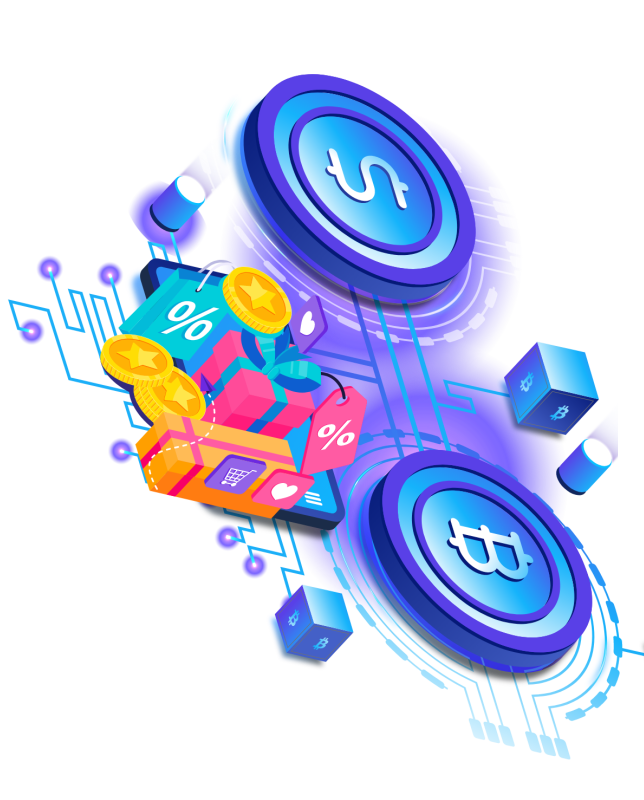 Coding

Money for the digital world.
Cryptss is a public open programmable smart contract through blockchain that empowers DeFi Apps and services.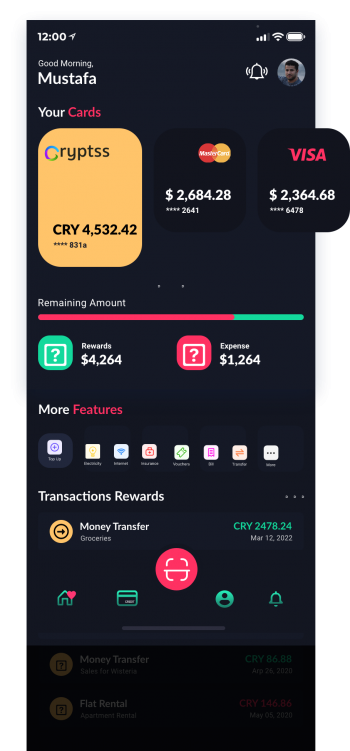 Digitalize

the worlds DeFi Services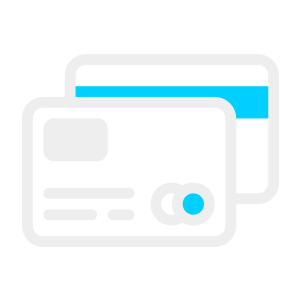 Fast DeFi Integrations
Build and integrate DeFi FinTech services fast and easy with any platforms and solutions.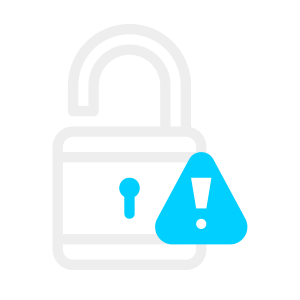 Built-In Compliance
Grow confidently with a fully-certified PSD2 and PCI-DSS Compliant solution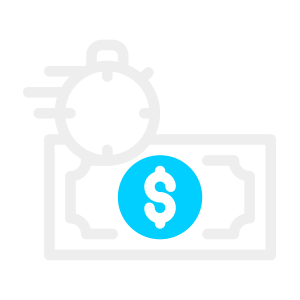 Payment Gateway
Accept CRP token payments securely and expand your customer base with our seamless payment gateway.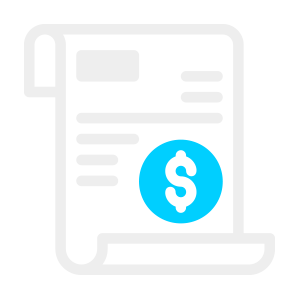 Cryptocurrency Wallet
Manage CRP tokens and other cryptocurrencies effortlessly in our user-friendly and safe wallet.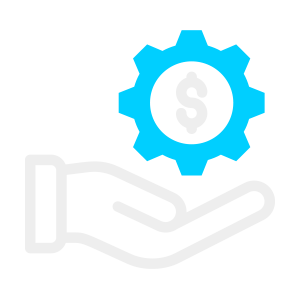 Solidity-compatible dApps
Integrate fintech fast with detailed Solidity-compatible dApps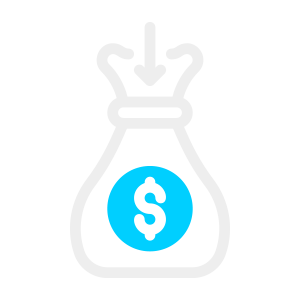 Investment Platform
Explore diverse investment options with CRP tokens and optimize your portfolio.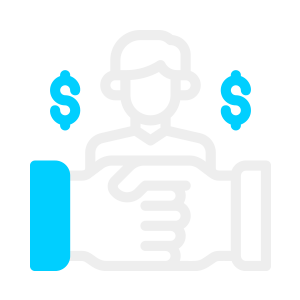 Customized Blockchain
Get access to a complete customized blockchains, private & public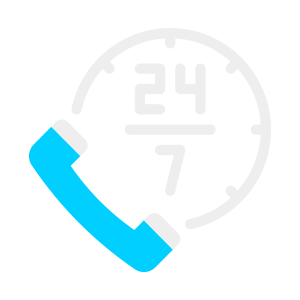 AI-Powered DeFi
Experience the cutting-edge of decentralized finance with AI-driven solutions for enhanced security and efficiency.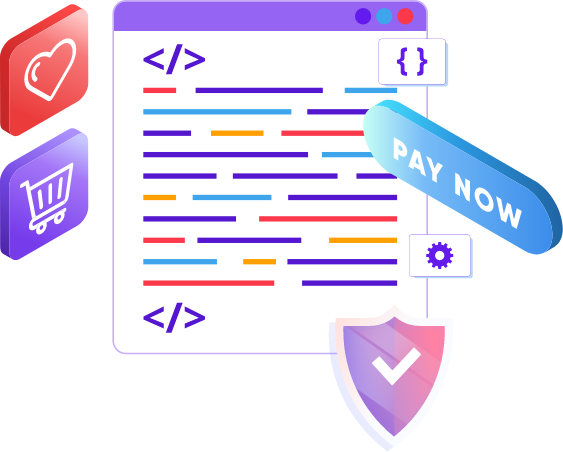 CRP (Cryptss Reward Point) offers easy integration, making it simple for developers to incorporate blockchain-based decentralized finance (DeFi) solutions into their applications and services.
With detailed documentation, a comprehensive SDK, API library, and a sandbox environment, developers of all experience levels can seamlessly integrate CRP into their projects. This smooth integration process allows businesses to quickly access the benefits of DeFi technology without any technical complexity.
Whether developing web applications or mobile apps, CRP's developer support ensures a hassle-free experience, allowing businesses to tap into the world of decentralized finance with ease and efficiency.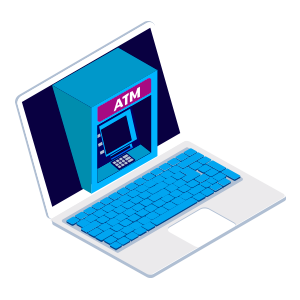 Credit Card Issuer
Your own & customer branded integrated Virtual Credit Card API.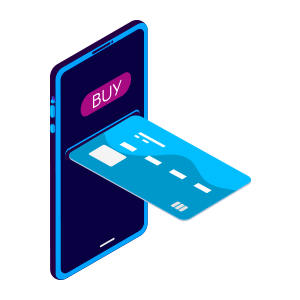 Crypto Currency API
Crypto Wallet API with P2P exchange and trading, P2P Trading secured with Escrow Coin Holding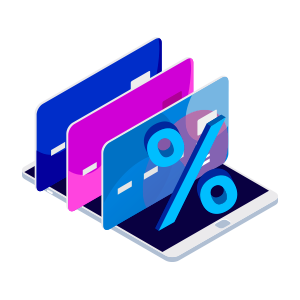 NFT Crypto API
Get access to NFT Non-Fungible Token Crypto API include NFT payment gateway.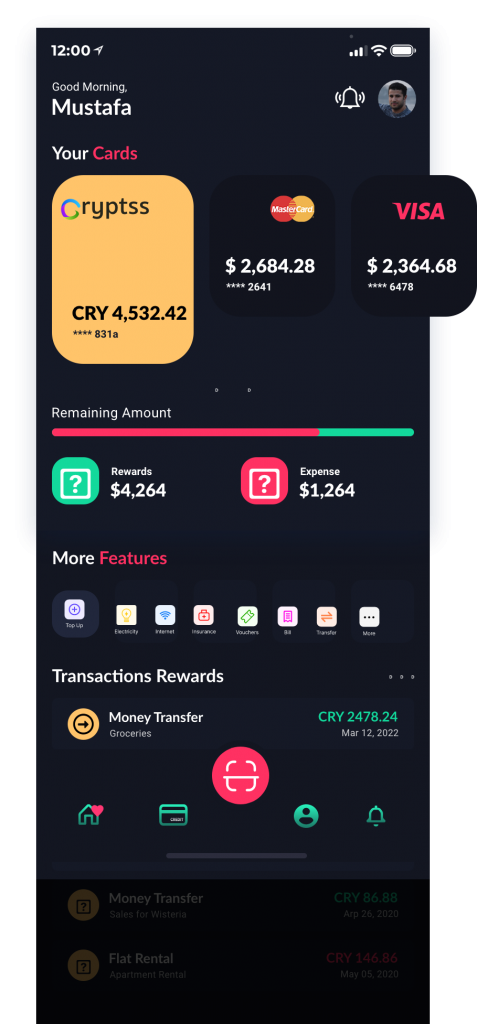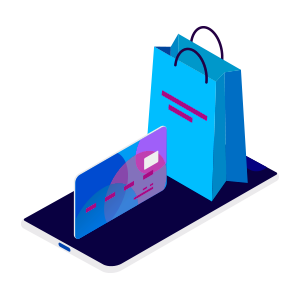 Payment Gateway
API, Payment Buttons and QR code payments.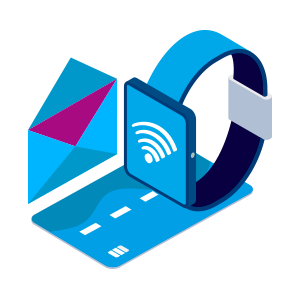 HYIP Investment
HYIP Investments API to integrate in your platform.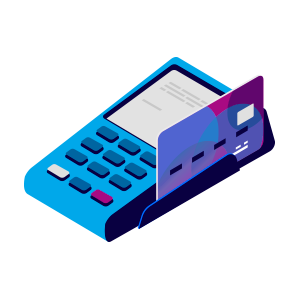 Airtime Topup API
Global Airtime / Mobile Money Topup API.
Your Dashboard

Full Control

.
Get access to a secure dashboard, monitor all transactions and control setting, control API, tokens, wallets and many other controls.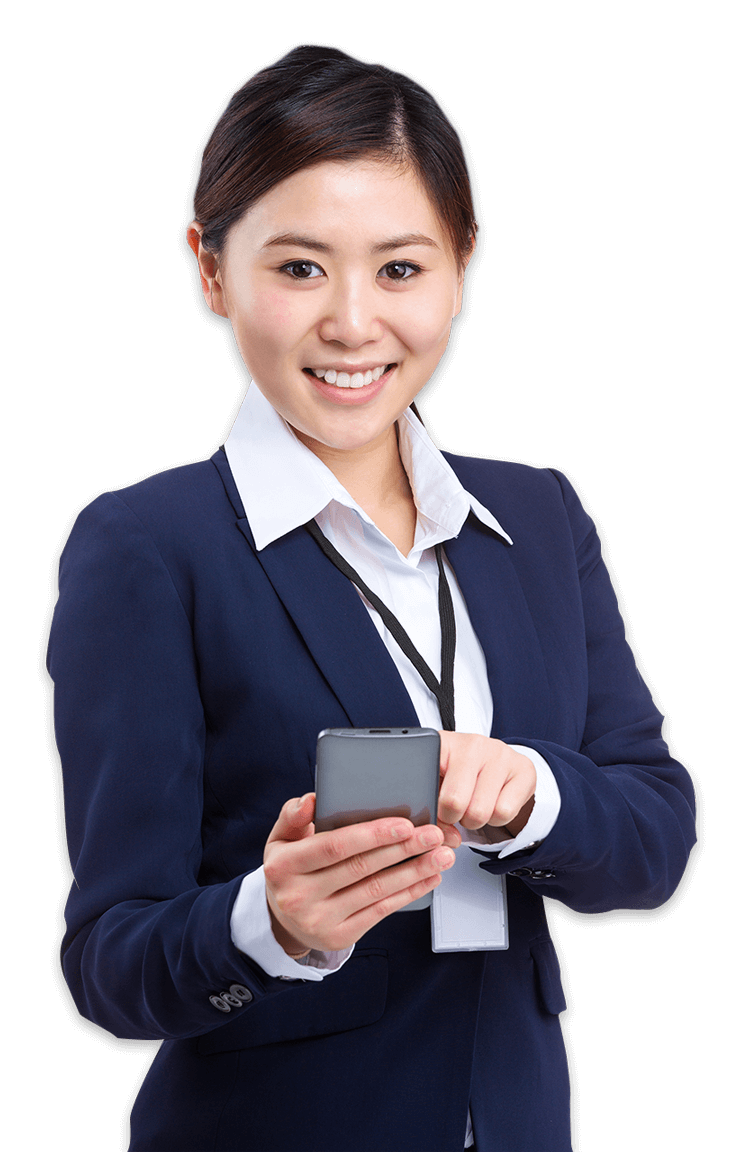 Get Started Today,
With Free Account.
Select our package, choose best for your business.